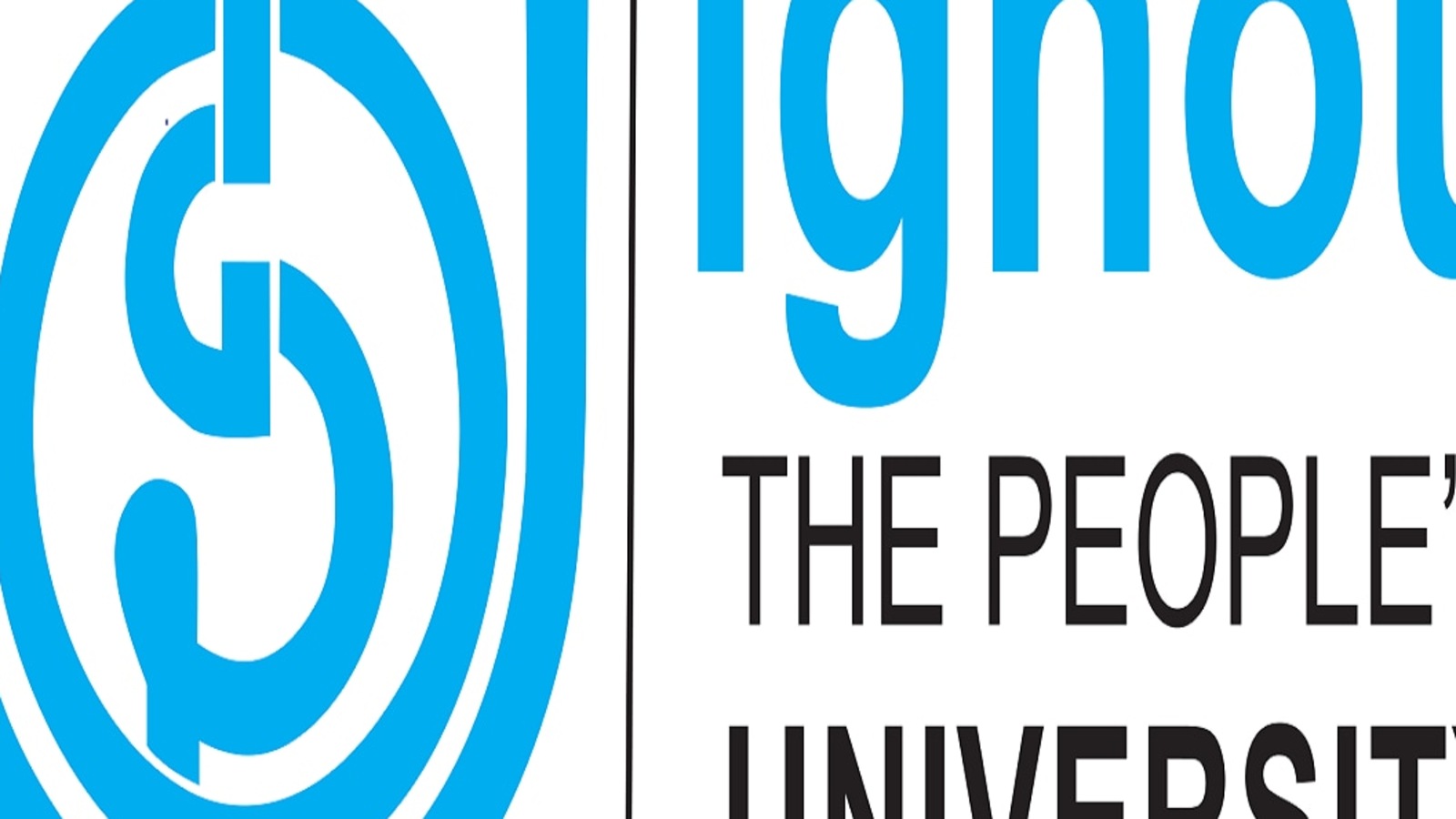 IGNOU has published an important notice on fee payment for SC / ST category students. Applicants can view the notice below.
Indira Gandhi National Open University has posted an important notice regarding the payment of fees for the SC / ST category for the IGNOU session of January 2022. All SC / ST category applicants looking for new admissions and re-enrollments in January 2022 , the admission cycle has been extended. Candidates who wish to benefit from this extension can consult the official announcement on the official IGNOU website at ignou.ac.in.
In accordance with the official notice , for new SC / ST students, the benefits of the program are extended to the academic programs mentioned therein. A registration fee of ??200 / – will be charged to SC / ST applicants seeking new admission.
For a new admission from January 2022, the income of parents / guardians from all sources must not exceed ??2.5 lakh in the last fiscal year. The income certificate must be issued by the authorized government body upon admission.
Apart from this, for SC / ST students re-registering for the session, the previous process will be maintained for SC / ST students who had already benefited from the device during previous admission cycles under the conditions provided for by notification no. 32 of June 26. , 2021.
However, the program is not available for modular certificate / diploma programs that are part of a diploma program. For more details, applicants can consult the official IGNOU website.
Close story
.

For More News Go To DailyNewsCatch and Follow on Our Twitter Page DailyNewsCatch