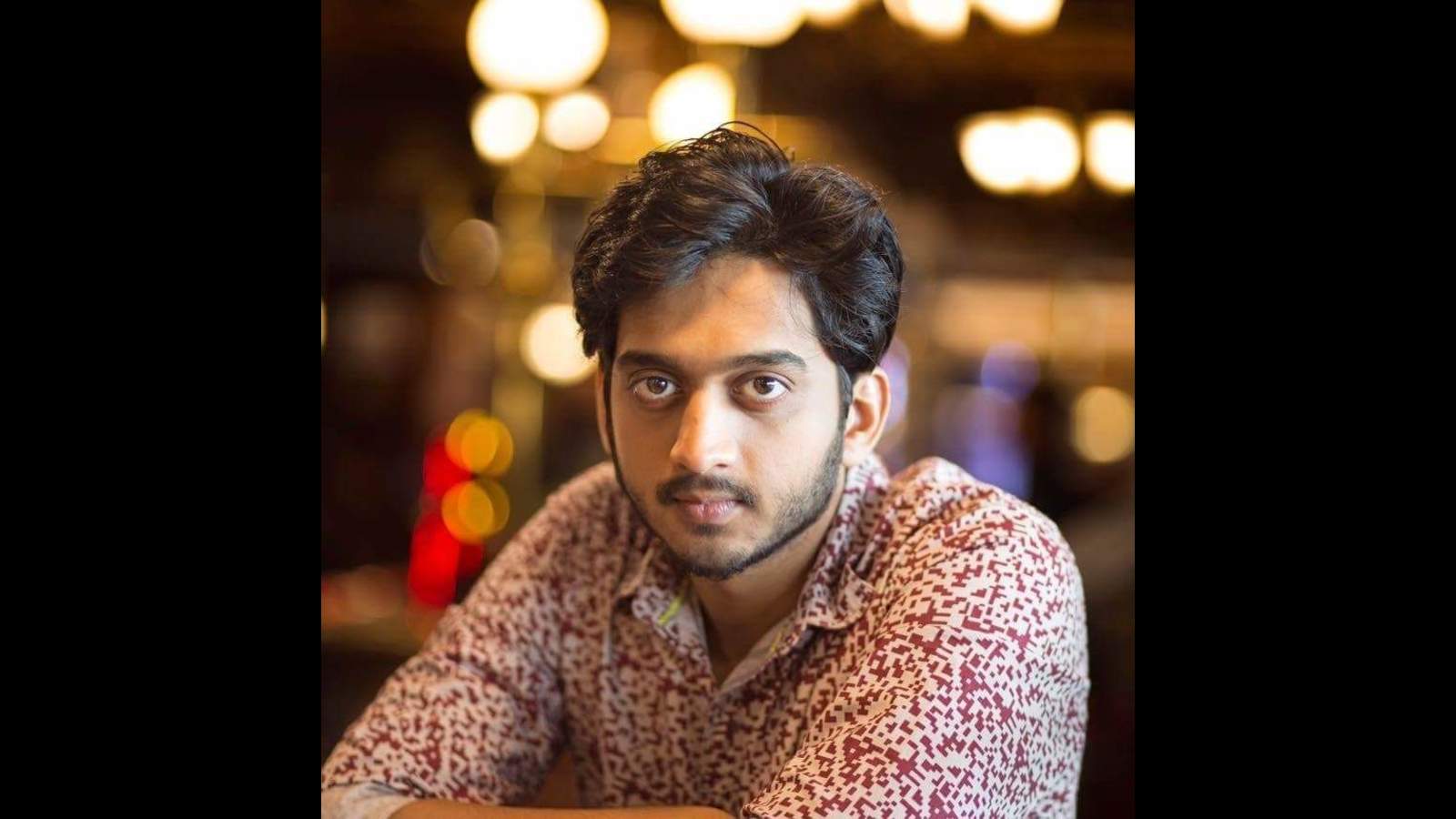 Actor Amey Wagh started his career on the streets of Pune. Today, he says modestly that he is "charged with many tasks". Wagh, who has performed since childhood, believes it was "the legacy of Pune Experimental Theater" that earned him his due. "No other city in the country has an experimental theater as strong as Pune," he says, "In Pune, for every play, you will have a full house. I am happy that I grew up in Pune because in experimental theater you are not in a hurry by advertisements. So I learned a lot about myself as an actor. One can experiment without fear here. Also, the fact that Pune is quite accessible, the connectivity is convenient, it adds to that.
Wagh grew up in the city on scooters, roaming freely. Now that he's popular, fans often surround him whenever he returns to town. However, that does not prevent the actor from riding a scooter now. "I always go out and drive my scooter in Pune. People come to me and recognize me. I am not overwhelmed by the attention because I know it can be short lived, but I like it.
Not many people know that Wagh before making his Bollywood debut in 2012 with Rani Mukerji, had auditioned Aamir Khan-starrer 3 Idiots (2009). "I had auditioned for a Centimeter or Millimeter character; it doesn't matter which character, but I got rejected, that's what mattered, "he laughs. He also adds that he never thought he was Bollywood material. "I never aspired to be a Bollywood hero. I always thought it was out of my reach ", he shares and adds:" We are living in exciting times; good actors can get their due now. Someone like Pratik Gandhi gets a great job. He really inspires me.
Talking Bollywood Wagh will soon be sharing screen space with Vicky Kaushal in Shashank Khaitan's director Govinda Mera Naam, who was previously titled Mr. Lele. Wagh, who has already finished filming for this, had "an incredible experience". "When you are offered a role in a Dharma film, it's a dream come true. I was very nervous because I wasn't sure if people had seen my work, if I would make new friends, or if it would just be a professional setup. But I made friends with a lot of people on set, "he says. Ask Wagh about his co-star's big wedding, and he shies away. "I don't know if he's getting married or if I'm invited for it. I've no idea. I was invited for the preview of his latest film, but it's the only invitation I have for the moment, "he laughs. Wishing Kaushal his best regards on D-Day, he also added: "If he gets married, my best wishes to him for his career and his personal life."
.

For More News Go To DailyNewsCatch and Follow on Our Twitter Page DailyNewsCatch