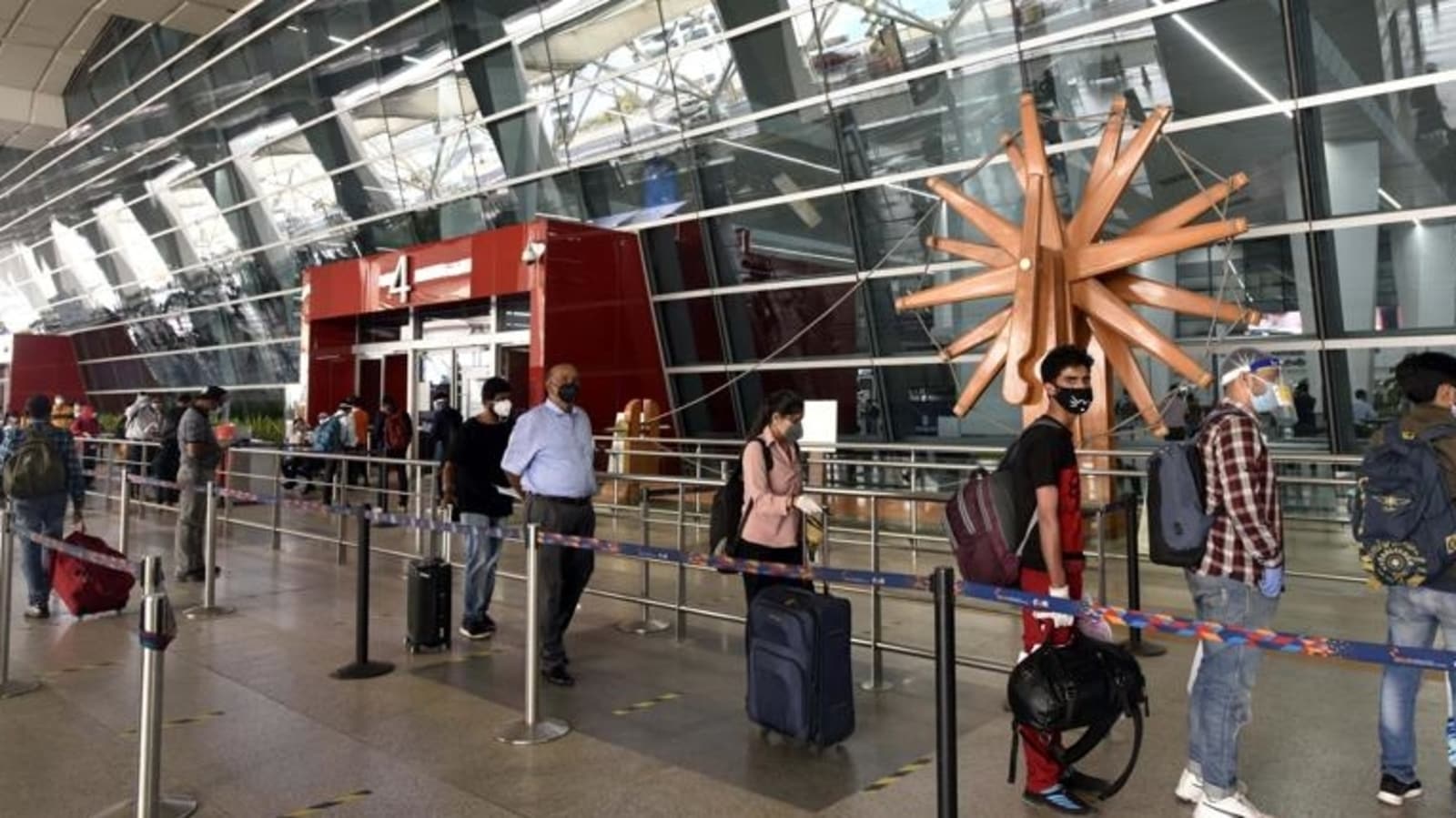 The move comes after the UK government accepted Covishield and its certificate as a valid vaccination and thus exempting vaccinated Indians from mandatory UK quarantine.
The travel directive issued by the Center on October 1 in connection with a move to the UK is now withdrawn, the Union Department of Health has now written to all States and Union territories, lifting the mandatory 10-day quarantine for passengers arriving from the United Kingdom. "Based on the evolving scenario, it has been decided that the revised guidelines (…) will be withdrawn and the earlier guidelines on international arrival dated February 17, 2021 will be applicable to all travelers arriving in India in from UK, "co-secretary Lav Agarwal wrote.
Following a wide range of discussions between the Indian and British governments, the UK exempted fully vaccinated Indians from compulsory quarantine in the UK from October 11.
The move was long overdue as the UK recognized India's Covishield vaccine, which is a formulation of the Oxford-Astrazeneca vaccine, but raised doubts about India's vaccine certificate. Thus, between October 4 and 11, Indians who received the two doses of Covishield had to undergo a mandatory quarantine in the United Kingdom like unvaccinated travelers.
India has not made quarantine mandatory for vaccinated travelers from any country. This decision for British passengers was a reciprocity to the UK's discrimination against Covishield and the Indian vaccine certificate. India had previously warned that countries that did not recognize Indian vaccines would face similar measures in India.
"I am absolutely delighted that the UK government has cooperated very well with the Indian government. Now this allows Indian visitors, vaccinated with recognized vaccines, including Covishield, to enter the UK without quarantine. We now need to circulate. people between the two countries. People desperately want to come here (India), "British High Commissioner to India Alex Ellis said earlier.
After the UK agreed to recognize Covishield and its certificate, the Center said it would grant similar relief to UK travelers and the Department of Health would issue the directive.
With the mandatory quarantine now lifted, those vaccinated from the UK to India will need a negative RT-PCR test report and self-report form.
Close story
.

For More News Go To DailyNewsCatch and Follow on Our Twitter Page DailyNewsCatch