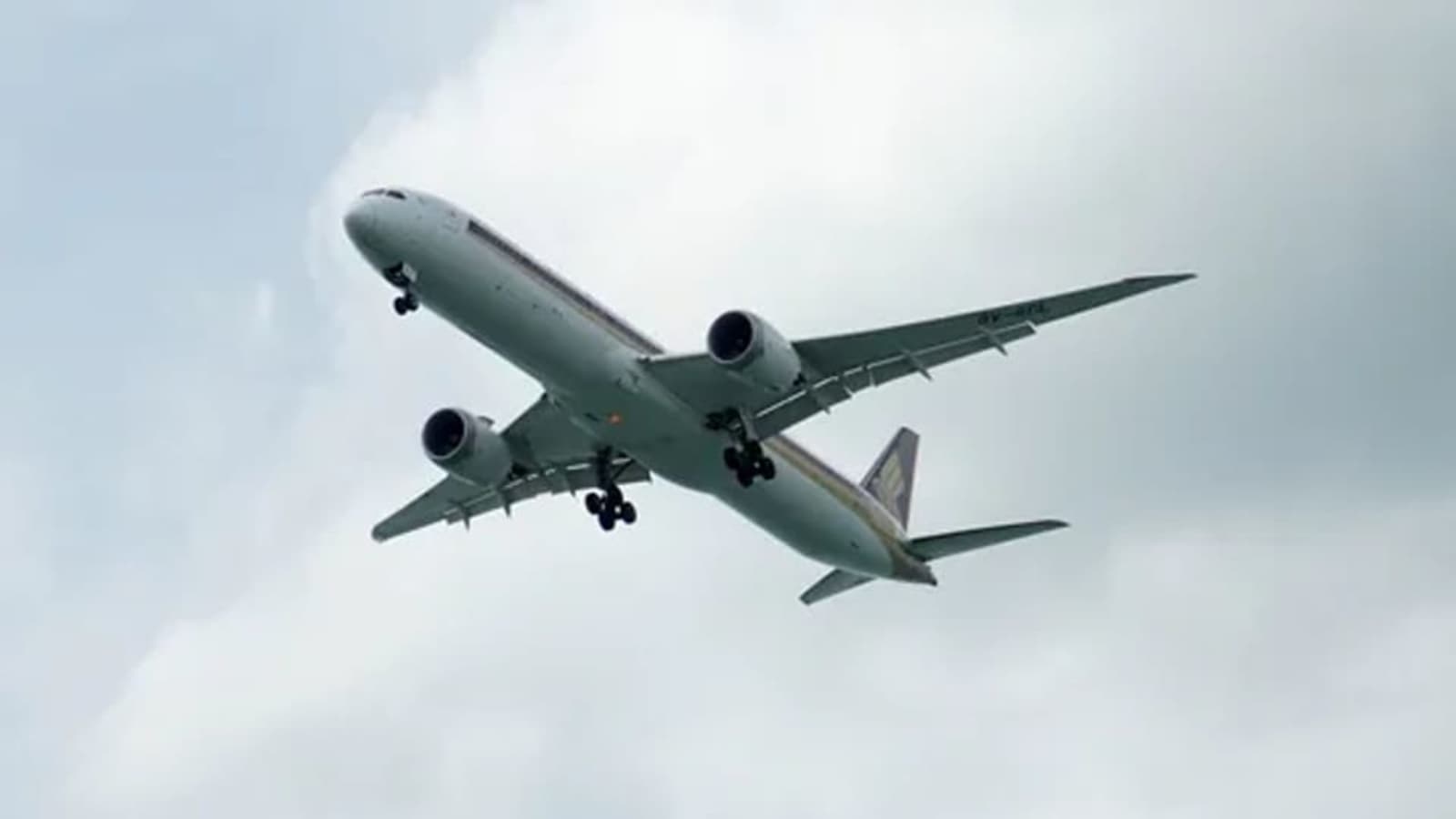 With the restoration of passenger capacity, passengers began to enjoy long weekends again. According to various travel web portals, the Dussehra Long Weekend has seen a strong increase in travel demand of at least 60%. The domestic destinations which are in demand during this long weekend are Leh-Ladakh, Kashmir, Rajasthan, Goa, Uttarakhand, Andaman.
As travel restrictions are now relaxed, the industry is seeing an increase in travel bookings, especially for leisure travel or hometown tours. As a result of this, the portals unanimously said they were seeing an increase in demand for air travel bookings and hoped that demand would continue to grow throughout Diwali week.
"Especially for Mumbai and New Delhi, there is a sharp increase in bookings. Also, due to increased demand, flight fares have increased, but there are many offers like EzCancel (powered by Cleartrip) which offers full refunds in case of flight cancellations only at minimal cost. and fuel demand in part because it empowers customers. "Said Prahlad Krishnamurti, Commercial Director of Cleartrip. As travel restrictions have eased in the wake of the pandemic, the demand for rental cars has also increased.
"Reservations come mainly from Tier 1 cities, such as Delhi and Bangalore. As the lockdown forced people to stay at home, there is pent-up demand for travel and we are seeing people renting high end / luxury cars to have a comfortable and luxurious experience, "said Sunil Gupta, Managing Director and CEO, Avis India.
A spokesperson for MakeMyTrip said they see a high demand for hotels and host families over the upcoming long weekend in Dussehra, with many opting for a quick weekend in the hills or on the beaches from Goa and Pondicherry.
"On MakeMyTrip, advance bookings for the next holiday season have reached 75% of pre-Covid levels. While travel bookings to visit friends and relatives have grown significantly in recent weeks, pleasure travel continues to experience a month-over-month recovery. Some of the most favorite destinations include Goa, Jaipur, Udaipur, Rishikesh, Shimla, Mussoorie, Lonavala, Puri, Manali, Nainital, Pondicherry, Coorg, Amritsar and Ooty, "added the spokesperson.
Thomas Cook is witnessing an acceleration in demand not only from Indians returning to their home stations to celebrate, but more and more millennials / professionals, multigenerational family units and ad hoc groups of friends, making the most of a timely mini-vacation.
"Domestic travel is experiencing an unprecedented increase for us, not only in demand but in bookings – more than 5 times compared to the same period last year," said Rajeev Kale, President and Country Head at Holidays, MICE, Visa-Thomas Cook (India).
"The coming long weekend is seeing high demand for Goa, Andamans and new entrants like the North East, Rajasthan, Kerala, Gujarat, etc. Travel to destinations like Pondicherry, Coorg, Ooty, Pondicherry, Shimla, Manali, Jaipur, Mussoorie are popular It should be noted the strong resurgence of all-inclusive vacations, signaling the return of confidence in air travel, "said Kale.
The SOTC said it was seeing a 60-70% increase in demand for weekends. "There is a high demand for meeting travel and interest in private tours, villa stays and boutique properties. Multigenerational family groups opt for eclectic accommodations such as colonial bungalows, plantation villas (coffee / tea estates), heritage properties, and palaces. As micro-travel continues to be a rising travel trend, especially with Gen Z and Millennials, to escape their ever hectic work from home schedules with a quick getaway. Gen Z and Millennials show a strong tendency to explore quirky experiences such as traveling by bike and staying with a group of friends, "said Daniel D'souza, President and Country Manager, SOTC Travel.
.

For More News Go To DailyNewsCatch and Follow on Our Twitter Page DailyNewsCatch