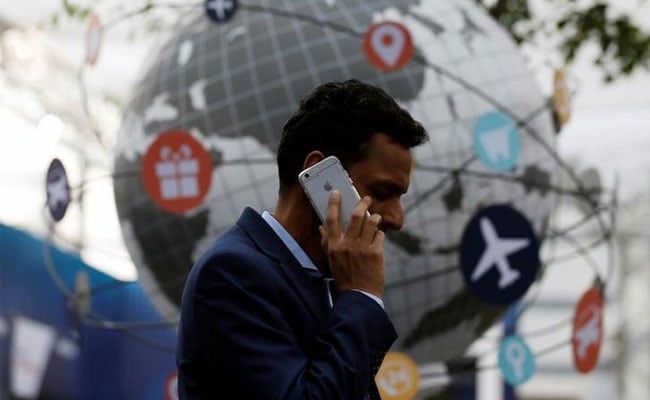 Shares of information technology companies that reported their September quarterly after-hours figures on Wednesday rose 2-12% on BSE, propelled by better-than-estimated numbers released by IT leader Infosys . Wipro and Mindtree hit 52-week highs on BSE, while Infosys is nearing its annual high.
Infosys shares climbed more than 3% to an intra-day high of Rs 1,784 after the company reported consolidated profit of Rs 5,421 crore in the quarter ended September 2021, an increase of 11.9% compared to the same quarter last year. Operating income for the September quarter was Rs 29,602 crore, compared to Rs 24,570 crore in the same quarter last year, marking a 20.48% year-on-year growth. Infosys has raised its annual revenue forecast or revenue forecast to 16.5-17.5% for the current fiscal year, from 14-16% previously forecast, while its margin forecast has been kept between 22-24. %.
Wipro shares jumped 7% to a 52-week high of Rs 724.70 after the IT major reported a 19% increase in its consolidated net profit to Rs 2,931 crore for the second quarter, from Rs 2,466 crore over the same period last year. Wipro's revenue grew 30% annually to Rs 19,667 crore in the current quarter on the back of volume-driven growth in markets and lines of business.
And Mindtree climbed 12% to Rs 4,924.90 after the company announced a 57.2% increase in net profit to Rs 398.9 crore in the quarter ended September 2021, compared to profit of Rs 253.7 crore a year ago.
Among other IT stocks, TCS and HCL Technologies are trading weakly. TCS has been lagging behind since its third quarter numbers fell short of market expectations. TCS released its September quarter results on Friday, reporting a 28.75% increase in second-quarter profits, driven by demand for business digitization due to a pandemic. HCL Tech is due to announce its second quarter figures today.
.

For More News Go To DailyNewsCatch and Follow on Our Twitter Page DailyNewsCatch