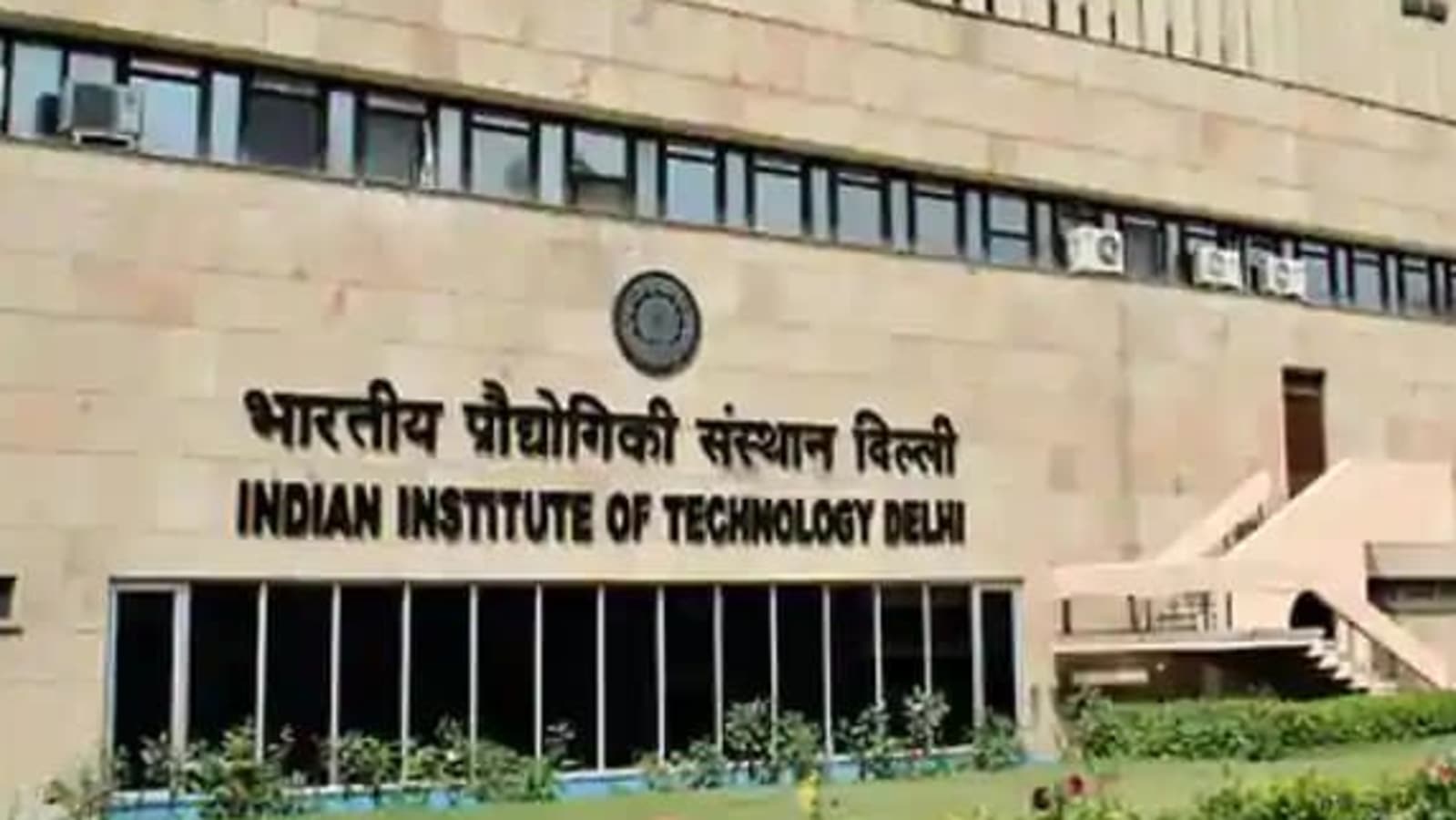 The Indian Institute of Technology (IIT) in Delhi will launch a new graduate program focusing on artificial intelligence starting next year, officials said.
"The School of Artificial Intelligence (ScAI) at IIT Delhi will launch a new postgraduate program focused on artificial intelligence. The Senate of IIT Delhi, the faculty body responsible for making all major educational decisions , approved the proposed program titled "M Tech in Machine Intelligence and Data Science (MINDS)", said a senior official at the institute.
MTech in MINDS will be a flagship educational program for the school and is expected to start in July 2022. This will be the second degree offered by the department. Previously, the school started a doctorate in artificial intelligence.
"Our doctoral program generated a lot of interest in its first year. We had a 90% success rate. But they chose us, suggesting that we have built a very strong team of AI teachers, "added the manager.
The graduate program is designed as an industry sponsored program. Students will be expected to work on industry-relevant AI issues, as they will be co-supervised by a professor from IIT Delhi and a researcher from the sponsoring company.
All students with an undergraduate degree in science or engineering will be eligible for the MINDS program.
"Today's academic institutions cannot remain in a vacuum. They must work closely with all stakeholders, including industry, nonprofits, and government organizations. The M.Tech program will boost collaboration between universities and industry in the field of AI, "said IIT Delhi Director V Ramgopal Rao. .
The MINDS program will include postgraduate courses in basic AI technologies such as deep learning and data mining, courses focused on applications such as computer vision, natural language processing and AI for healthcare, as well as foundational courses on the mathematics underlying modern AI technologies.
This story was posted from a feed with no text editing.
.

For More News Go To DailyNewsCatch and Follow on Our Twitter Page DailyNewsCatch