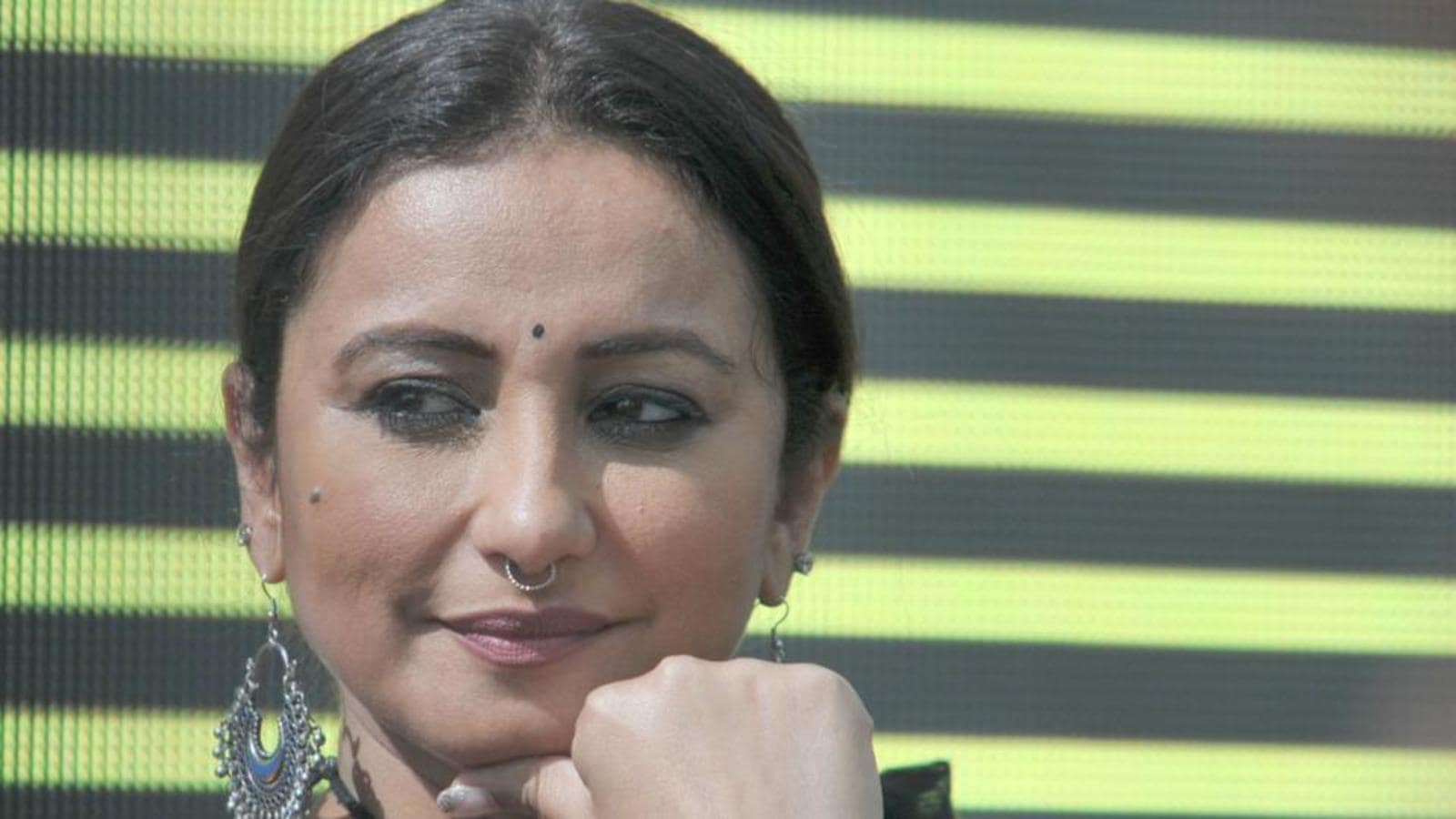 The pay gap has long been a topic of discussion in Bollywood. As things change for female stars, actress Divya Dutta believes the inherent belief is still the same: "We live in a male dominated society, where we are ruled by heroes. But I think that with the start of the OTT, there was democratization.
Several reports suggest that some actresses are now asking for a bigger paycheck with more authority. Actor Deepika Padukone is said to have charged directors of a film the same fees as her husband, actor Ranveer Singh. Dutta, who will then be seen in the films Dhaakad and Sharmaji Ki Beti, says: "If someone does that, it's a personal choice. I would do that with someone I have a good relationship with. It's something you do out of pure emotion, not because of the pay gap. "
But on pay equity, Dutta, who has worked in the industry for nearly three decades, believes there is still "a long way to go." She adds, "It's because our mass audience is hero driven. Aisa nahin hai ki actresses ko kuch milta nahin hai, but it is a question of demand and supply. There are prominent heroines who charge as much as the hero.
Focusing on what it is now on OTT, she says, "Stars or newcomers, everyone has the same opportunities, and you can put them in whatever genre you want. "
Close story
.

For More News Go To DailyNewsCatch and Follow on Our Twitter Page DailyNewsCatch